Cute Kids Toys | & essentials for Moms n' Pops | curates the most sought after products across various eCommerce platforms and reviews them thoroughly so you can make an informed buying decision!
Best Discounts Right In Your Inbox!
Subscribe to our weekly newsletter below and never miss the latest product or an exclusive offer.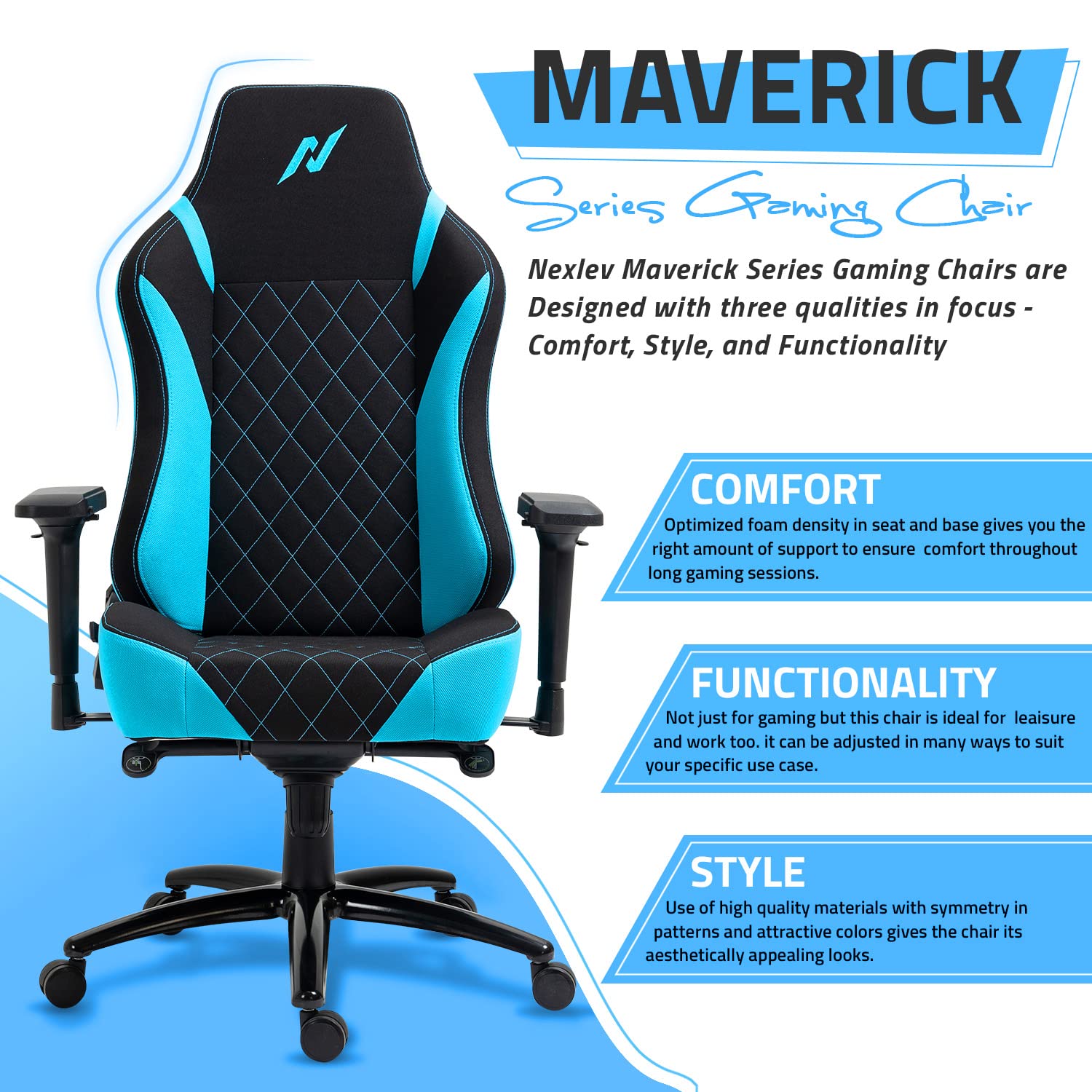 Gaming has become an increasingly popular pastime, and with this surge in popularity comes the demand for specialized equipment. One of the …